Specialty Engineered Belting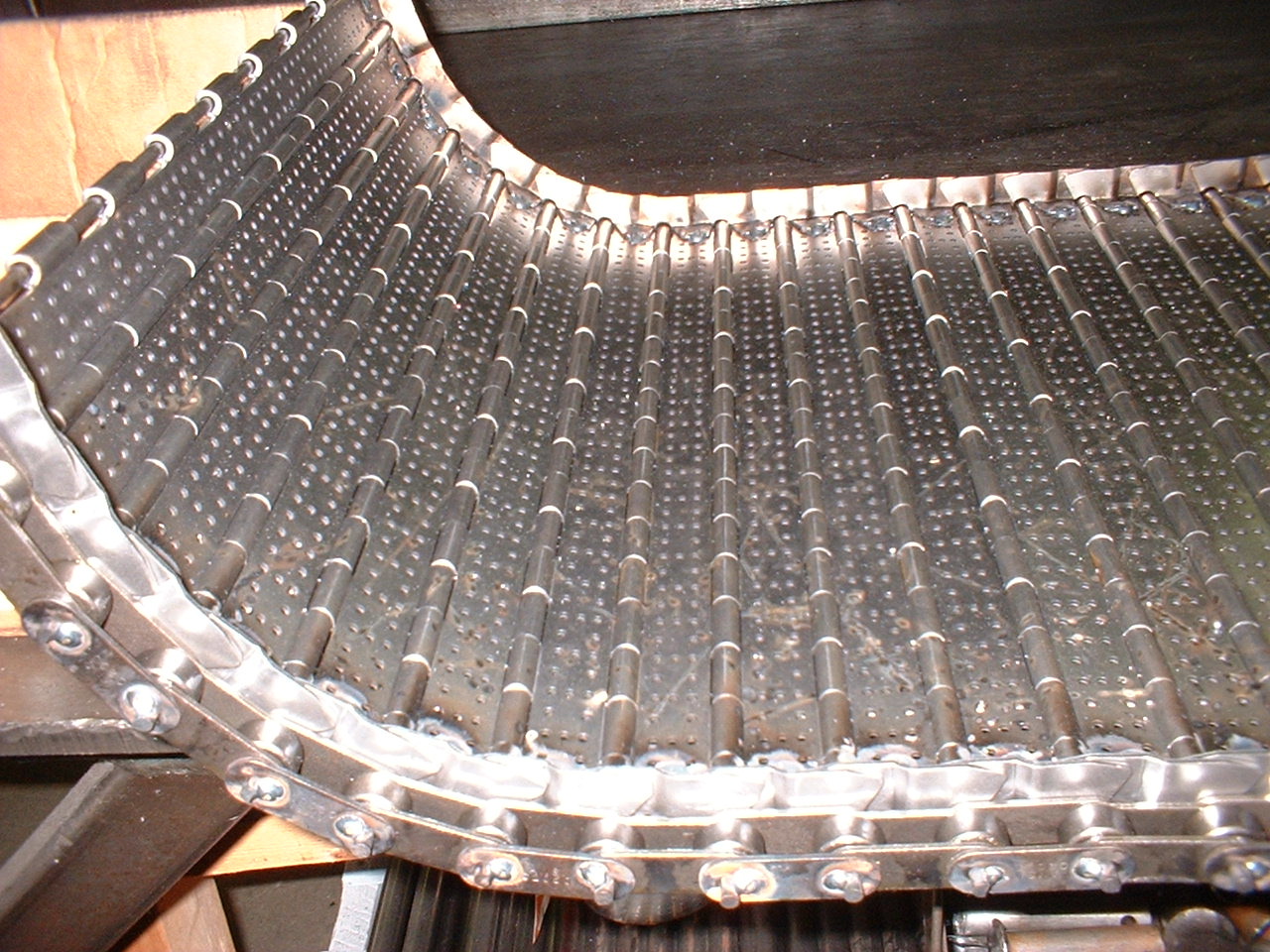 What are the applications for custom and specialty conveyor belts?
Specialty Belts are used when other belts can't handle certain requirements that are needed in certain industries; corrosion resistance, chemical resistant, able to handle high temperatures, and other environmental factors.
Standard belts aren't equipped to deal with this type of industrial factor and would have a short life.  Therefore, a custom stainless steel belt would be better equipped to deal with this type of scenario.
Custom Belt Specifications
Pitch: 1-1/4″-12″
Length: Variable as required
Width: As Required
Material: Stainless Steel, Aluminum, Rubber, and other specialty materials.

Latest Projects
A company in the Waste industry had requisitioned a belt to the exact specifications they needed. An approval print was sent to the customer and approved. The conveyor belt was produced and shipped on time. The company received it, but quickly found out as it would not fit on their system, that they submitted […]

A Foundry customer was in need of 100' of an Apron/Beaded ½" Pan Belt. In addition to having to build this special type of belt, May Conveyor had to order special materials with only one month to get this done. As May Conveyor had to rely on outside vendors for the material, it was […]

A local automotive manufacturer needed a 1000' Steel Belt with Dimpled Pans and Rollers with Bearings. The Automotive Manufacturer needed this completed for a Christmas vacation installation. It would normally take 4-6 Weeks to order the material, schedule the production and work around the Holiday and vacation schedules. The customer contacted May Conveyor the second […]